M & A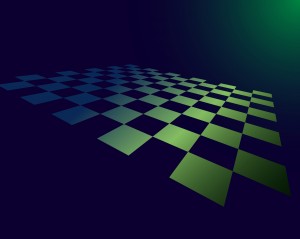 OliveLit's experts were part of the senior management team that was responsible for successful management of the acquisition and merger of a regional ISP Maxcom, into PTCL, the largest Broadband service provider in Pakistan. This project was carried out on an 'end to end' basis, covering all financial, legal, technical, operational and commercial issues related to the acquisition and its subsequent gradual merger.
OliveLit experts were also part of the senior executive management team that formulated and implemented the strategic decision to offer all internet related services of the PTCL group through the parent company PTCL, instead of its dedicated internet subsidiary, Paknet. This was done as a move towards the voice, data and video convergence. The team subsequently helped the closure of Paknet, including management of the of transfer of some valuable assets  into the parent company.
OliveLit experts were also part of the technical team for the acquisition process of SPTV, an analogue wireless television service provider in Pakistan. The acquisition was carried out for the purpose of upgrading it to a digital service provider, thereby offering a wire free, higher number of channels and better quality digital TV content to larger audience in the county.                 Next…….